Roderick belongs to the world top of kite surfing. He suddenly became known when the national media went public with his plans to go kitesurfing on a toxic lake in Tanzania. He was labeled reckless. However, Roderick as project manager himself organised this entire project and wrote down every conceivable doomsday scenario and devised at least two solutions for all those risks. It was certainly not a reckless act.
No does not exist unless you have tried it!!
Why hire Roderick Pijls as a speaker?
Roderick can be used as a inspirational and motivational speaker.. As a speaker, Roderick talks about managing large projects, one of which is his trip to Tanzania and Iceland to surf on a toxic lake and inside a volcano. He tells about the risks involved, the media attention, mapping the different scenarios, making the entire adventure possible and another really important issue in his story is climate change that he tries to show to the world in a beautiful, yet, fragile way. He translates this into the objective of the meeting. A (kite) surf clinic of an international top surfer is of course a unique experience. Would you like to get acquainted with surfing or improve your technique? Roderick has clinics at all different levels.
Would you like to book me as an inspirational or a motivational speaker? Send me a message/ e-mail or give me a call.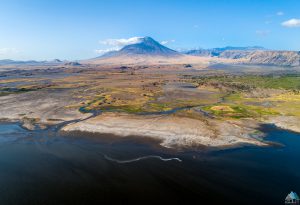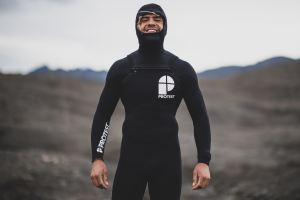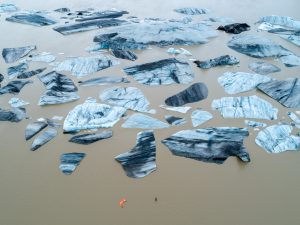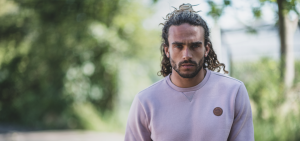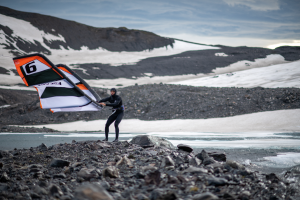 Biography
Roderick travels all over the world with his kite and board to find the limit of his own ability. From kite surfing over toxic lakes in Africa to kite surfing competitions in Indonesia. Roderick travels around the world to kite surf at the most beautiful places. Roderick Pijls graduated in business administration from Erasmus University. Roderick has been selected for the Dutch National Hockey Team, but after moving to Zeeland he fell madly in love with kite surfing. The freedom of the sport, the salt water and being completely broken at the end of the day, that's what it's all about! Since then, Roderick has been sailing kite competitions all over the world. In 2018, Roderick reached his limit by kiting on a poisonous lake called Lake Natron. After good preparation, many talk shows, TV appearances and many disapproving opinions, he braved the toxic lake in Tanzania. Everything was recorded and broadcast, with a wonderful result. Roderick Pijls lives for his sport and enjoys it to the full, he lives his dream and makes his new dreams come true.